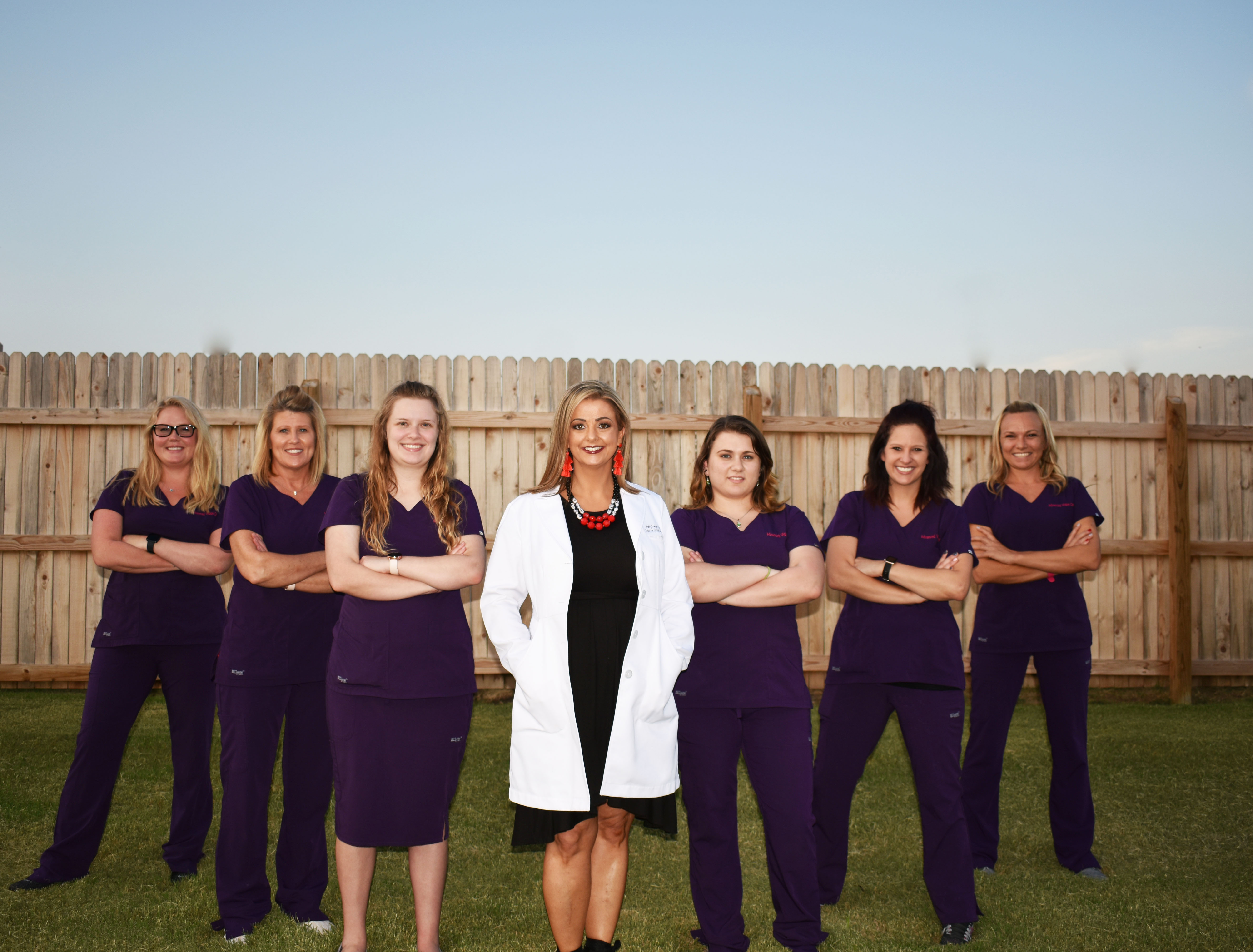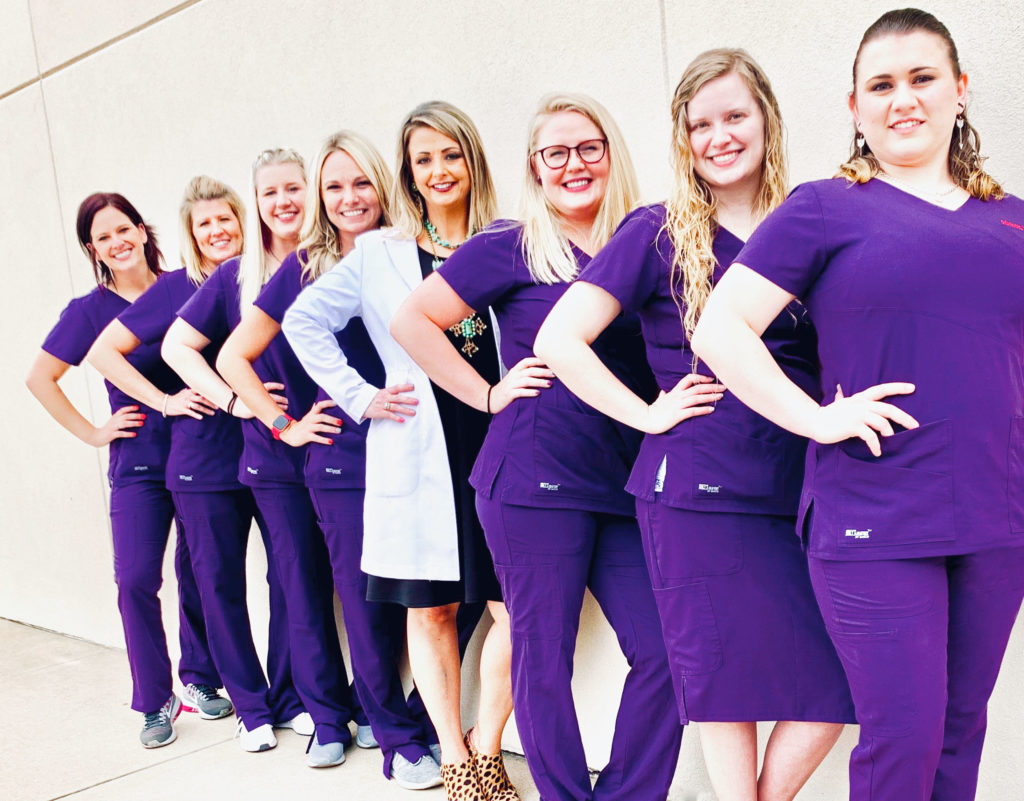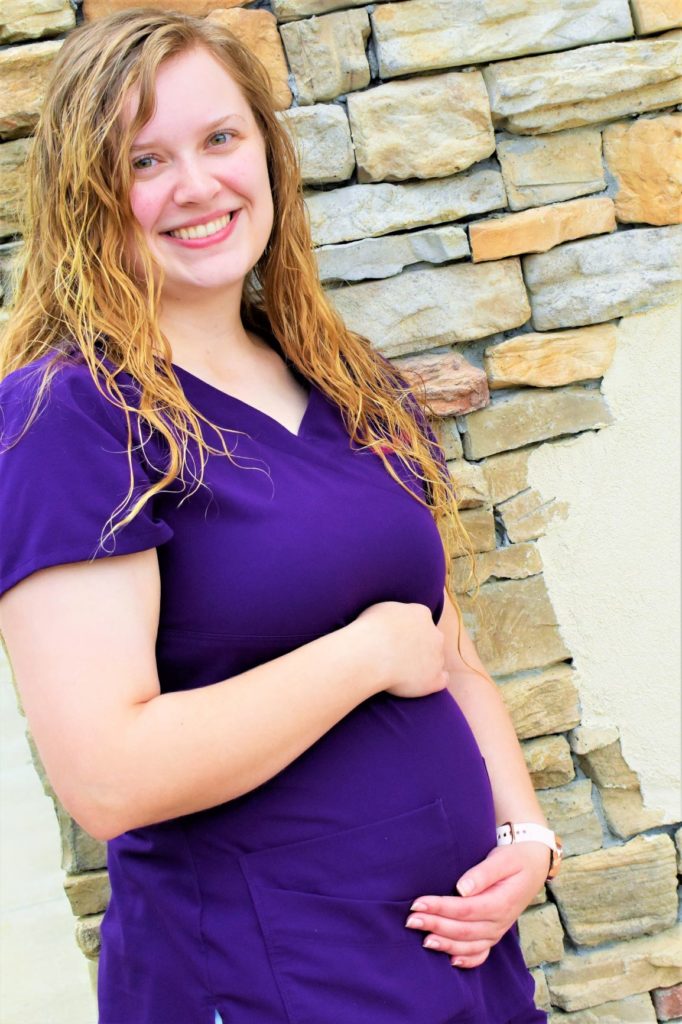 Linnie was raised in Claremore for the first 3 years of her life before moving to Skiatook were she graduated class of 2017. As of 2017 Linnie has been recognized as a licensed cosmetologist by the Oklahoma State Board of Cosmetology. She has recently moved back home to Claremore to raise her growing family and follow her new found passion for ophthalmology. Linnie has prior optical experience, her experience started in February of 2018 with Dr. Brett Enyart's private practice: Advantage Eye Care of Skiatook as the receptionist, then in December of 2018 as the opthometric technician. She is married to her high school sweetheart and veteran, they have a one year old little boy who has recently been diagnosed with Cortical Vision Impairment (CVI). Linnie finds that her growing knowledge in the optical field also helps her be the best mother she can be for her son. She enjoys spending her free moments with her family and making art through cosmetic expression. Linnie is always excited about meeting each of Dr. Abby's patients and doing her part to insure the quality of their visit.
Sherydan started working at Advanced Vision Center while in college at Rogers State University, where she graduated in May 2019 with a degree in Medical/Molecular Biology. She is studying for her entrance exam for Optometry school. She enjoys spending time with her dogs, Elroy and Baxter, family, and friends. Sherydan loves to travel and in the fall/spring time she gets to travel around the U.S showing chickens.
Kristi started working with Dr. Abby in February 2015 as an Optometric technician. She had 2 years of previous experience as a technician as well as training through Tulsa Technology Health Science Center in Eye Care. With help from Dr. Abby and the team, Kristi quickly advanced to working next to Dr. Abby as her backup scribe and was trained in accounting and billing office. She then eventually became Assistant Manager and now works alongside the Office Manager. Though that is primarily her job, she still works in other parts of the office as needed. Kristi has been married to her first love for 3 years and they are now expecting a little baby girl due in February. Kristi will be leaving us once the baby arrives to start her new journey as a stay at home mom and wife.